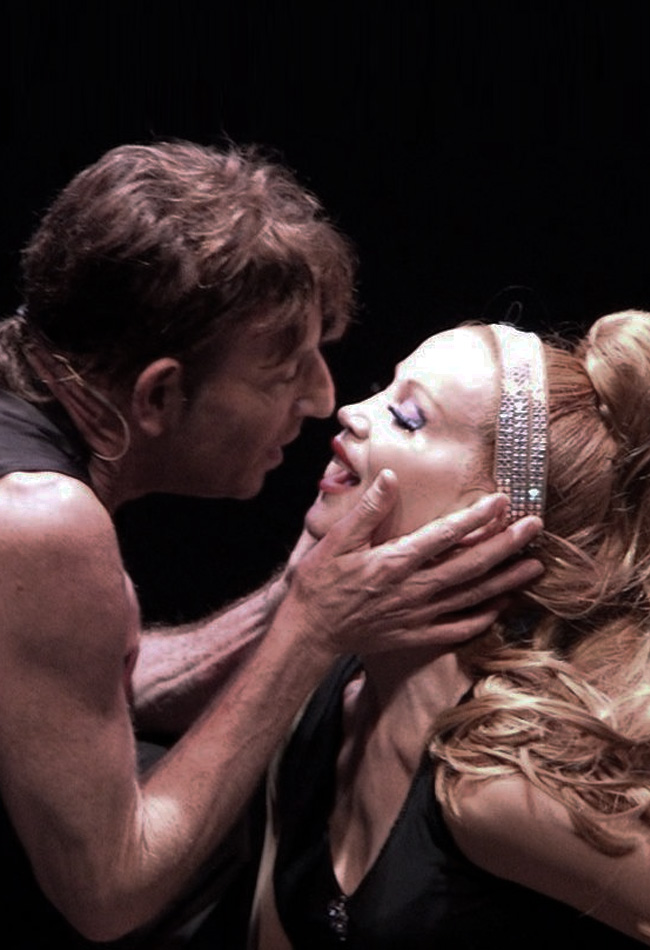 An Opportunity for Local
& Emerging Artists
The Performance Series provides the opportunity for local world-class professional artists and emerging artists to present original & existing Musical Dance Theatre works in a supportive and professional environment.  As well, the Performance Series will focus on illuminating the cultural diversity of our community and is inspired by the music, dances, and life stories of the different cultures. Tickets for these performances will be available to the community at prices significantly less than those at major casinos and local performing arts centers.
The process of creating and mounting a Dance Musical Theatre work begins with the show concept. The creative team will meet for two weeks of pre-production to flesh out the script/outline, design & music. We will hold auditions open to the public for the show. After the cast is chosen, we will rehearse daily for 3 to 4 weeks. The show will be loaded into the theatre. There will be a day of technical rehearsals, followed by a day of dress rehearsal. The show will then open to the public and run for 3 to 5 performances. Then the set will be removed, and the show will be loaded out of the theatre.
The performances will be selected for artistic quality, cultural diversity, and the manifesting and sharing of joy with the artists and the audience.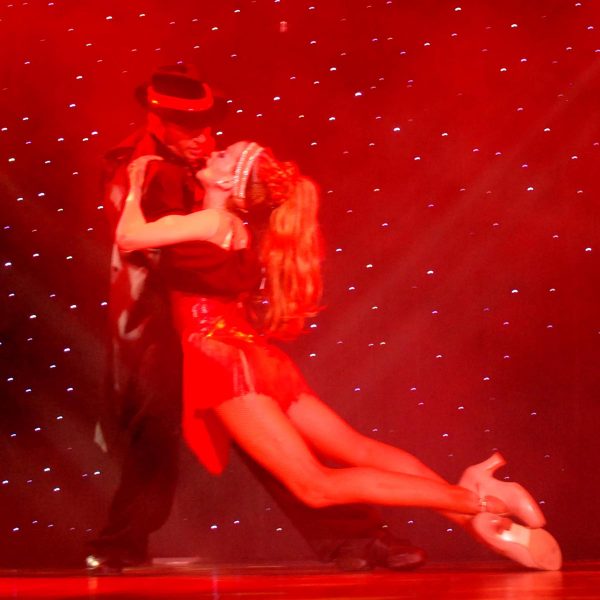 The Great Radio City Music Hall Spectacular
Title Song written and performed by Michael Kessler
Title Song written and performed by Michael Kessler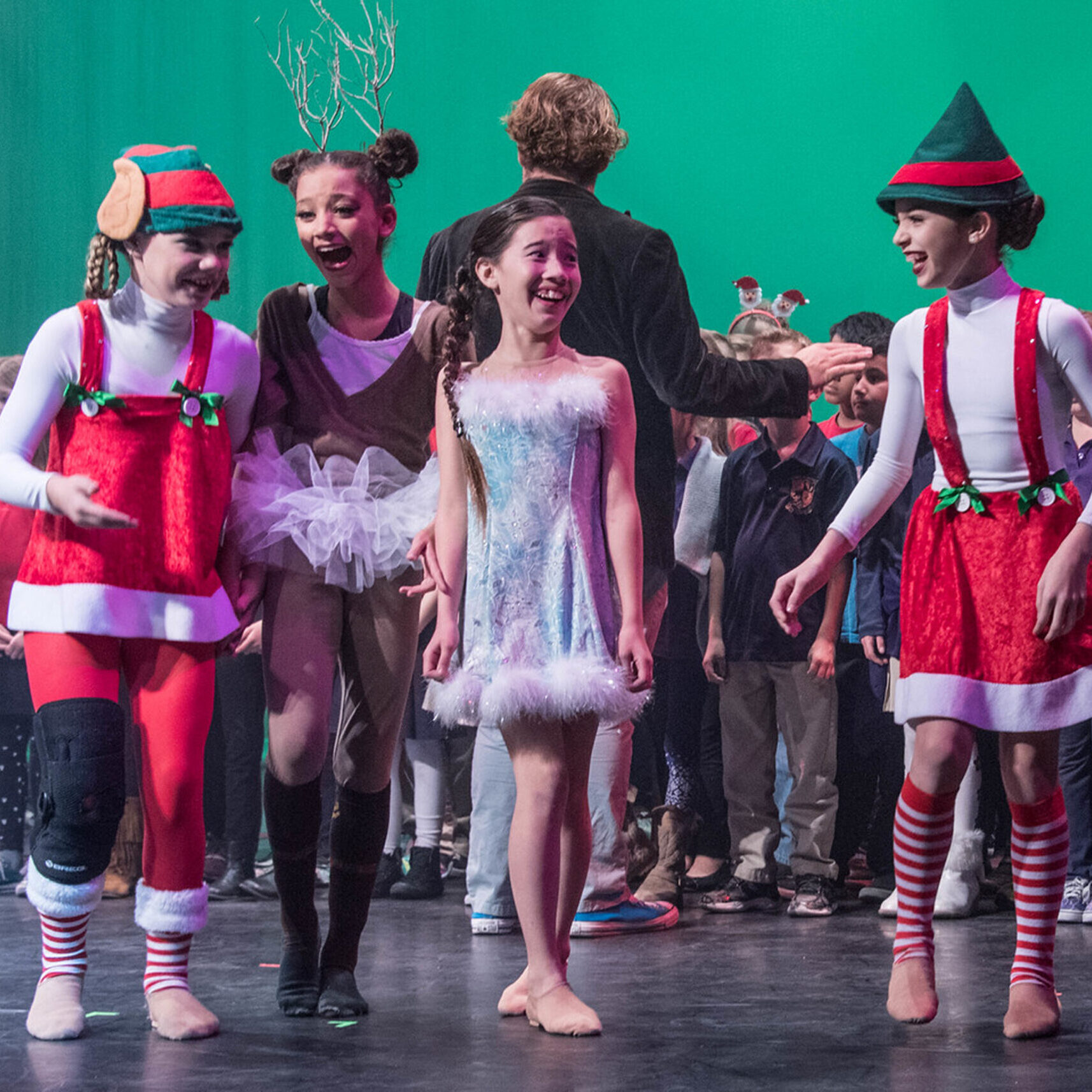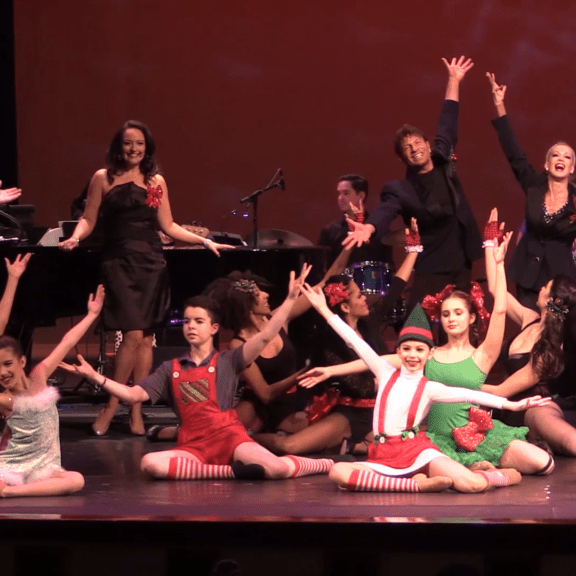 Not St. Patrick's Day Show
Title Song written and performed by Michael Kessler