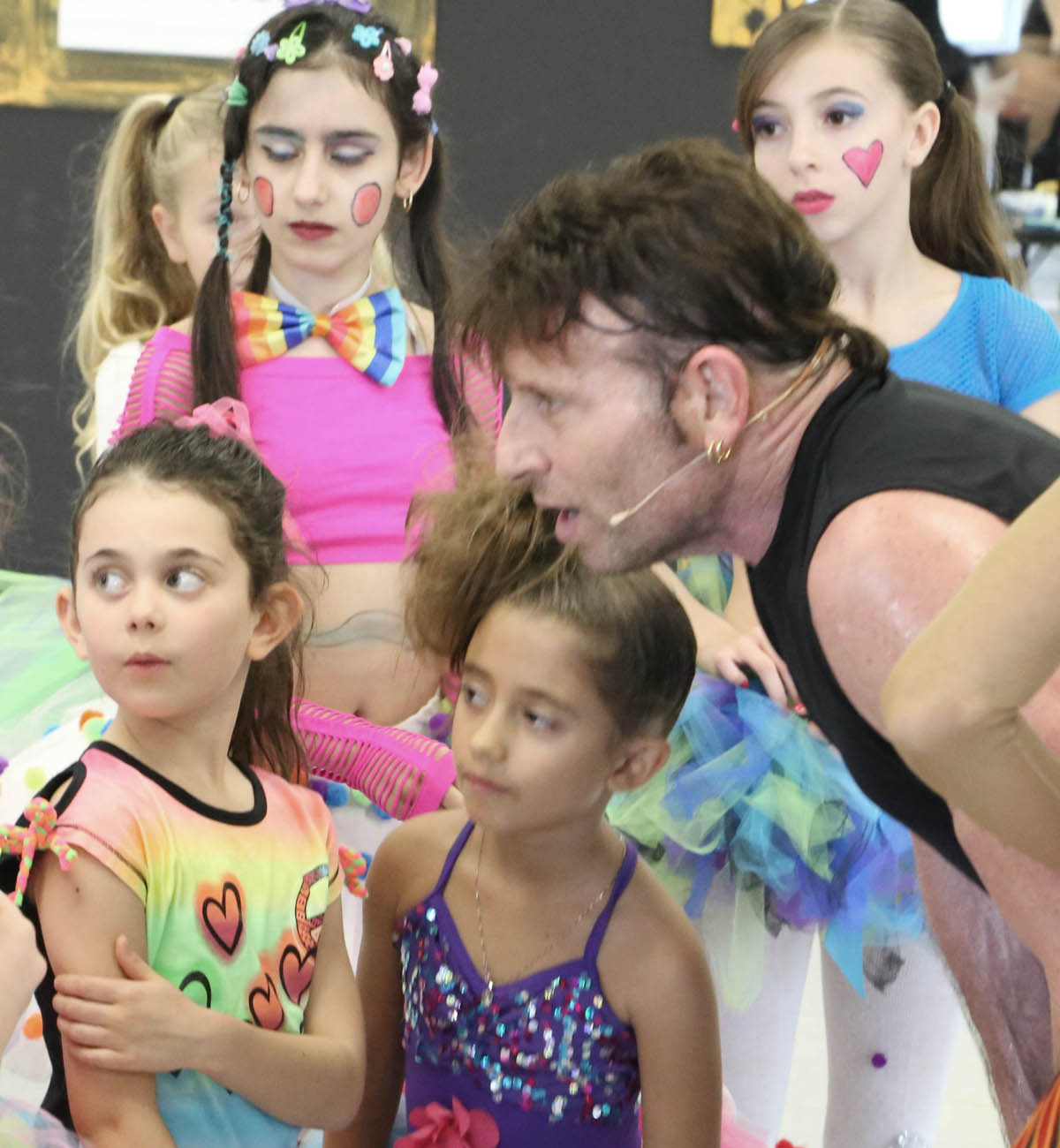 Cultural Enrichment, Education,
& Artistic Collaboration
MMADTW offers Lecture Demonstrations, Master Classes, and Residencies in Musical Dance Theatre, bringing cultural enrichment, education, and artistic collaboration to the local public who might not otherwise have the opportunity or exposure to this entertaining art form.
The students have the opportunity to learn the basic Classic Theatre Dance Technique and are encouraged to stretch their imaginations and their bodies, to follow directions and cooperate in a group setting, and to have fun using their bodies and voices to express themselves. The students also learn repertoire from original M&M shows and, when possible, are given a chance to perform and be mentored by a professional company.
In a hospital, disabled or senior setting, we present lecture demonstrations which encourage audience participation in the movement, rhythm and vocalization, and self-expression.
The M&MADTW Academy will provide education for aspiring professional students in Musical Dance Theatre in a supportive, professional environment. Emphasis will be on learning healthy techniques, alignment, and classic and vernacular styles.
We use state of the art conditioning for dancers, singers, acrobats, and actors utilizing Functional Core Training, Gyrotonic®, Gyrokinesis®, Pilates, Floor Barre® and our own Joyom® M&M American Dance Theatre Warm Up to enhance strength, flexibility, balance, and coordination. The Academy will offer vocal training, scene study, ballet, jazz, theatre dance, street dance, modern, contemporary, and tap.
Extraordinary students who cannot afford full tuition will be provided with full or partial scholarships depending upon the level of talent and the financial need.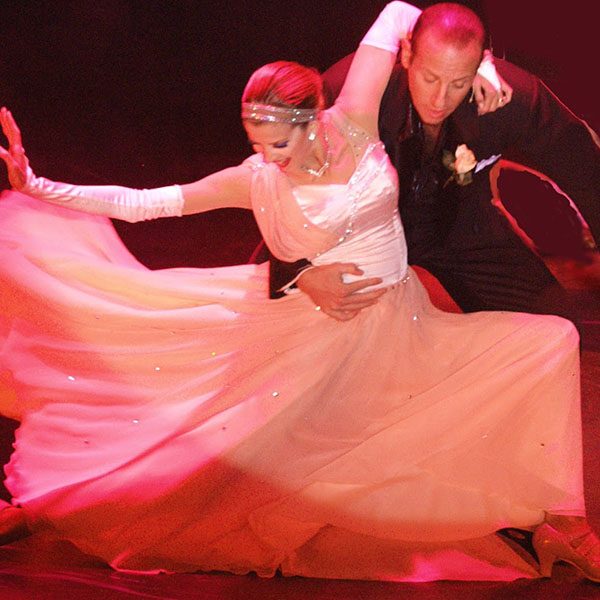 Miami City Ballet Musical Theatre Workshop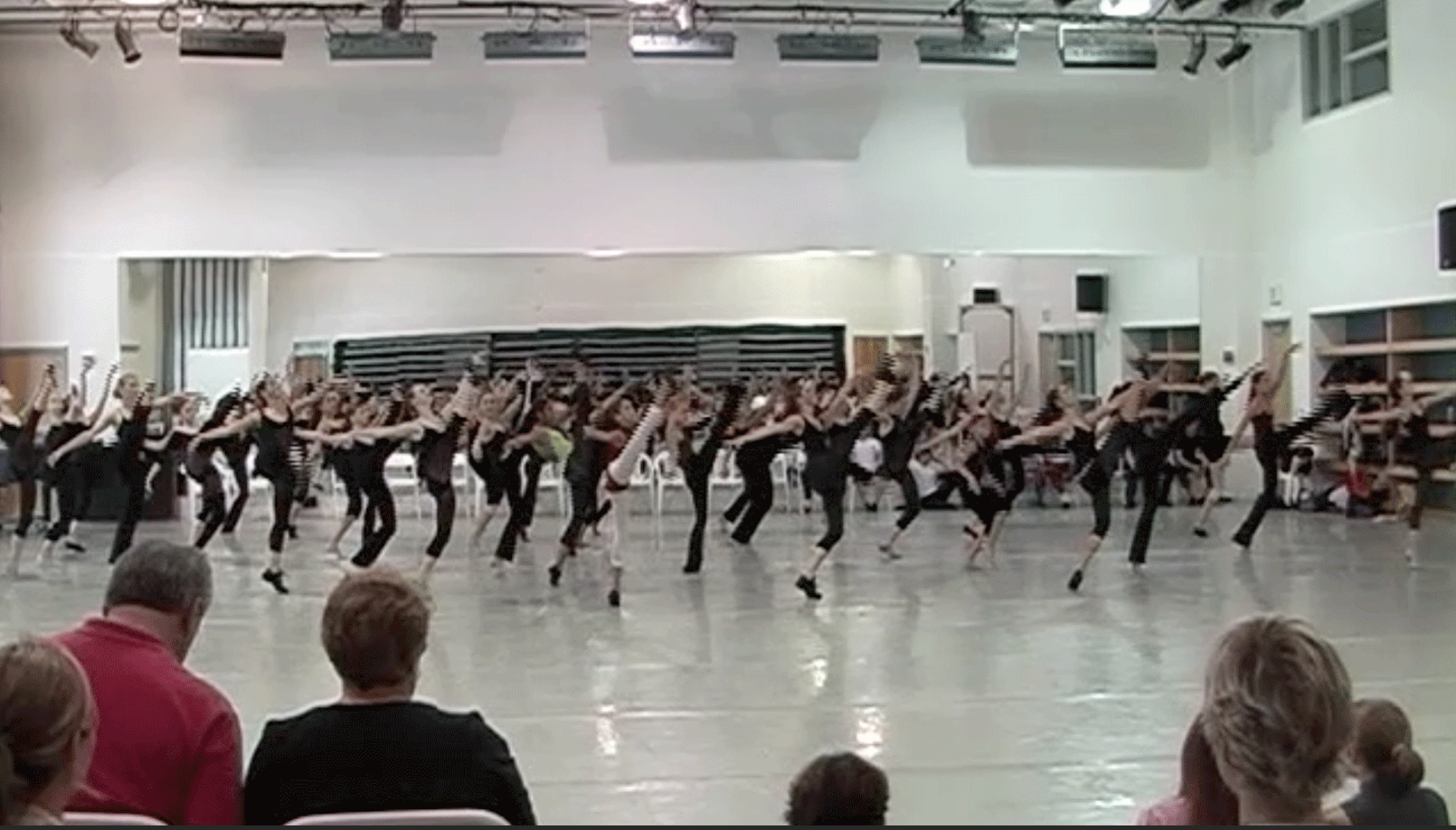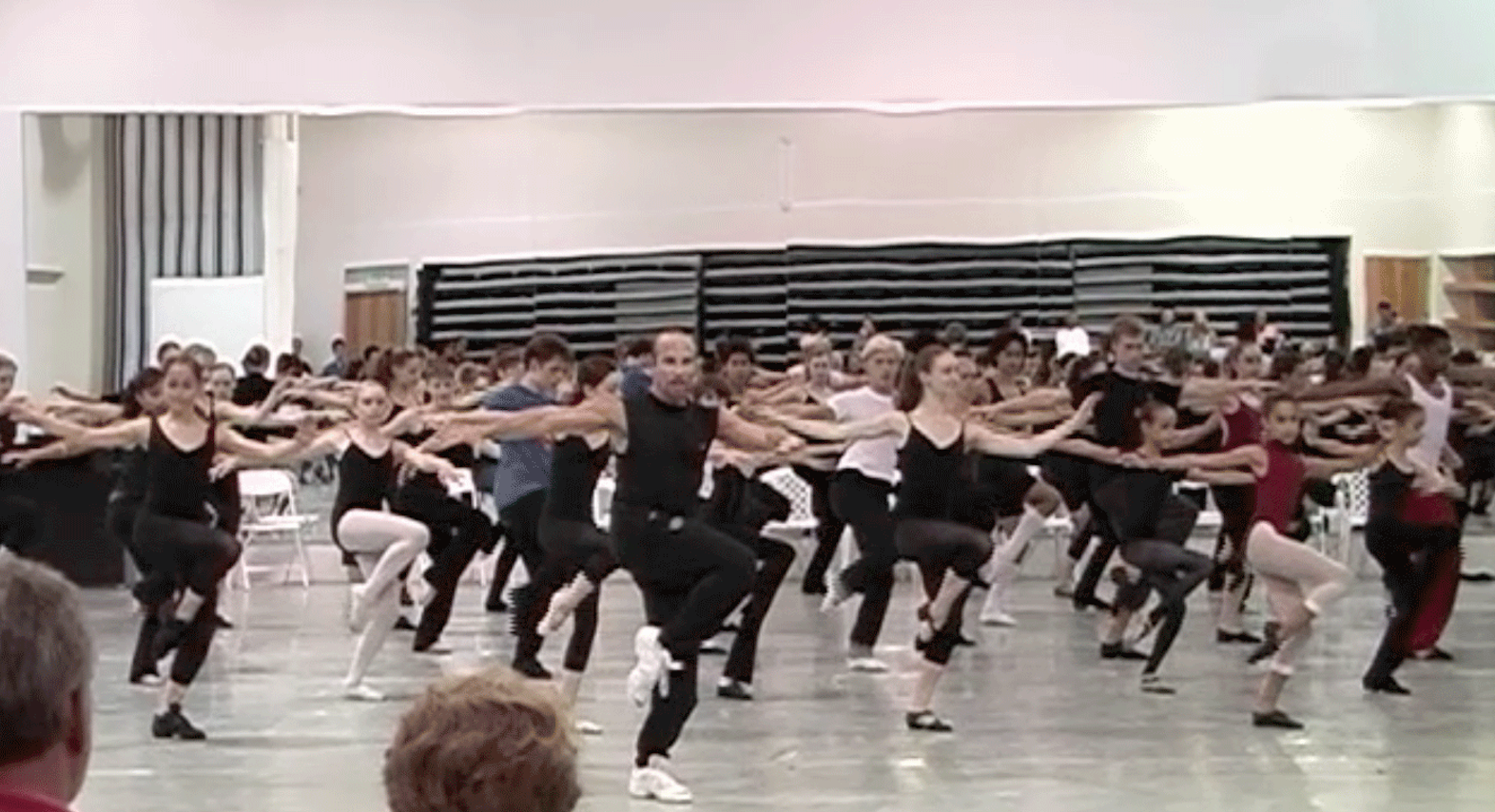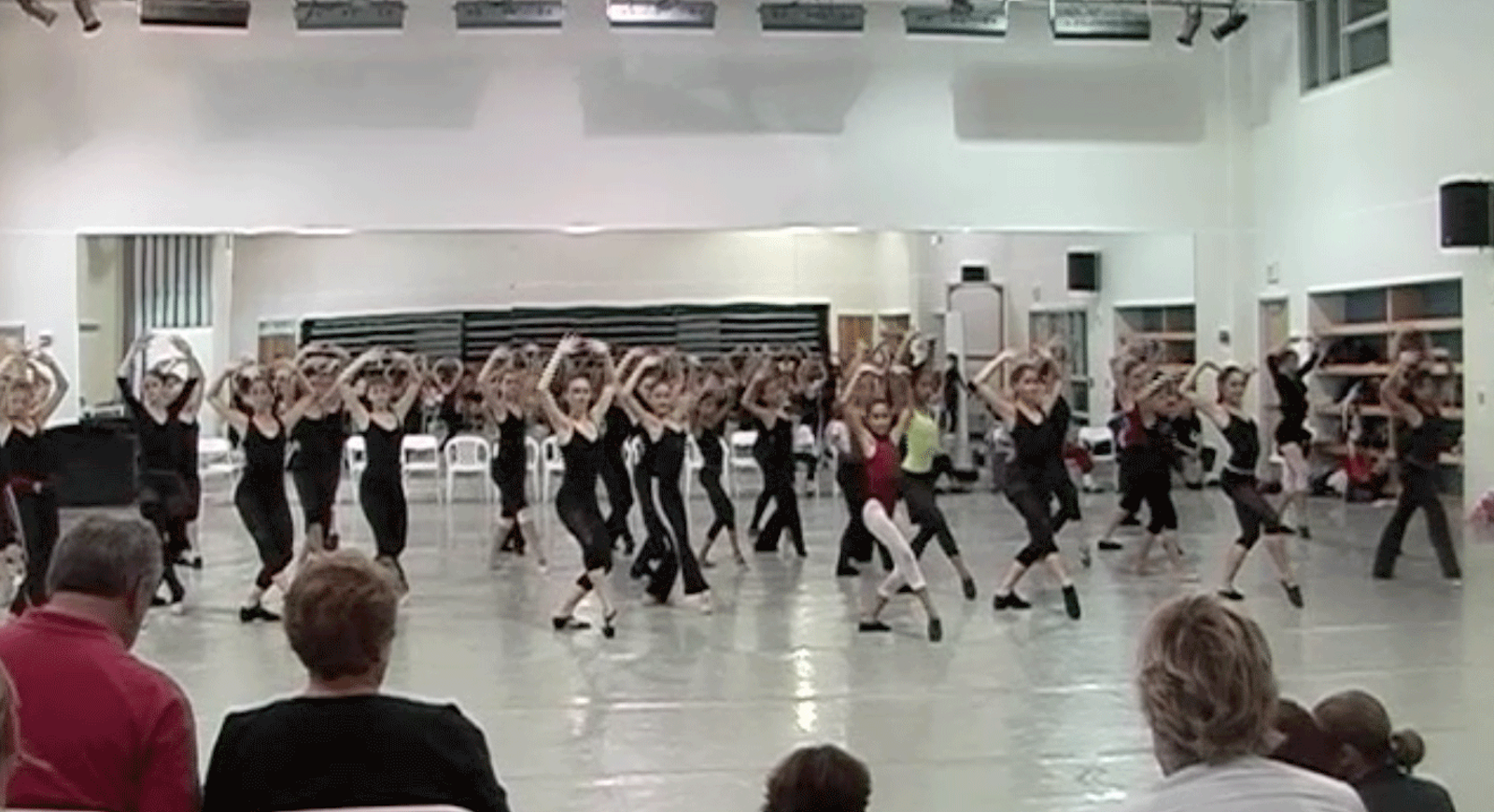 Movement Workshop for Special Needs Adults