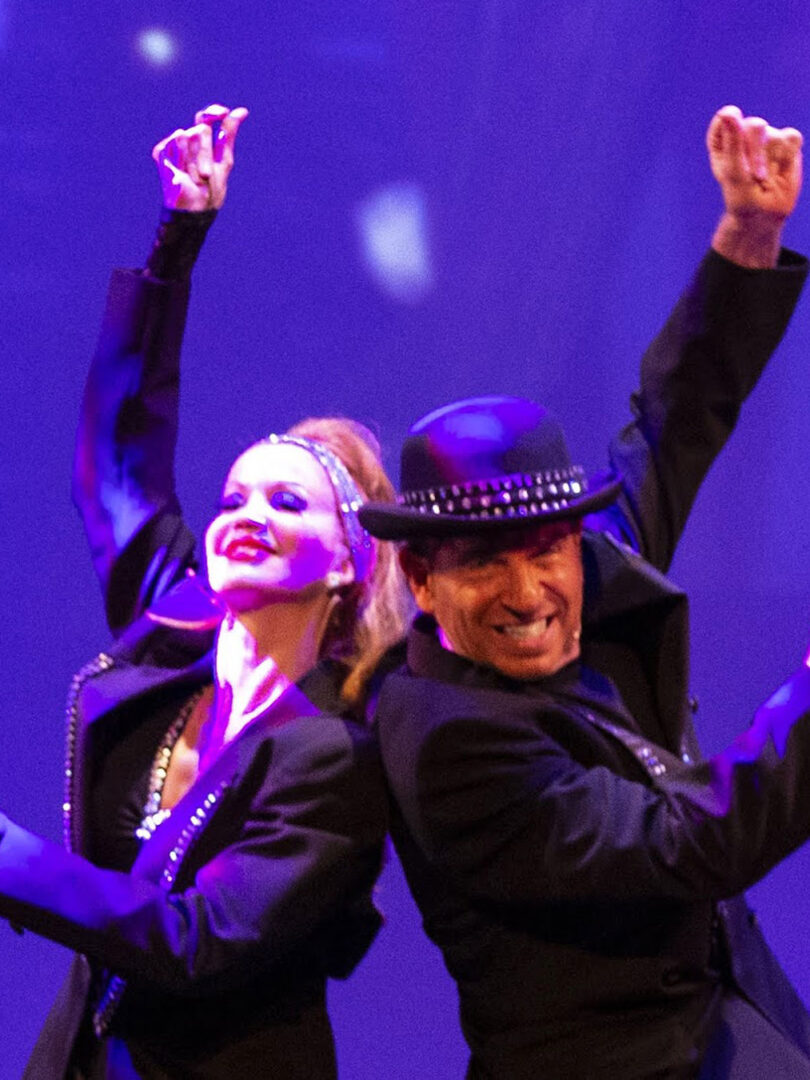 Inspiring You to Delve
Deeply Into the Performing Arts
The Lecture Demonstration Series will be performed once a month, free of charge to the public. The concept for the Lecture Demonstration Series is inspired by Leonard Bernstein's "Young People's Concerts" with the New York Philharmonic.
We will provide education for the public of all ages, through a mentoring collaboration with local professional and aspiring/emerging performing artists, in an entertaining Theatre Dance context. We will expose the audience to creating Musical Dance Theatre and how cooperation between different arts and artists helps build stronger artistic work and a stronger community; and will emphasize the values of respect, curiosity, and tolerance within our multicultural community.
Performance, Dissection,
& Illumination
At least three different Theatre Dance works will be performed, dissected, and illuminated. (The Lecture Demonstrations will begin with an opening musical number. We will then explore various aspects of the number in terms of technique, composition, dramatic intent & cultural references. The presentation will close with a final piece.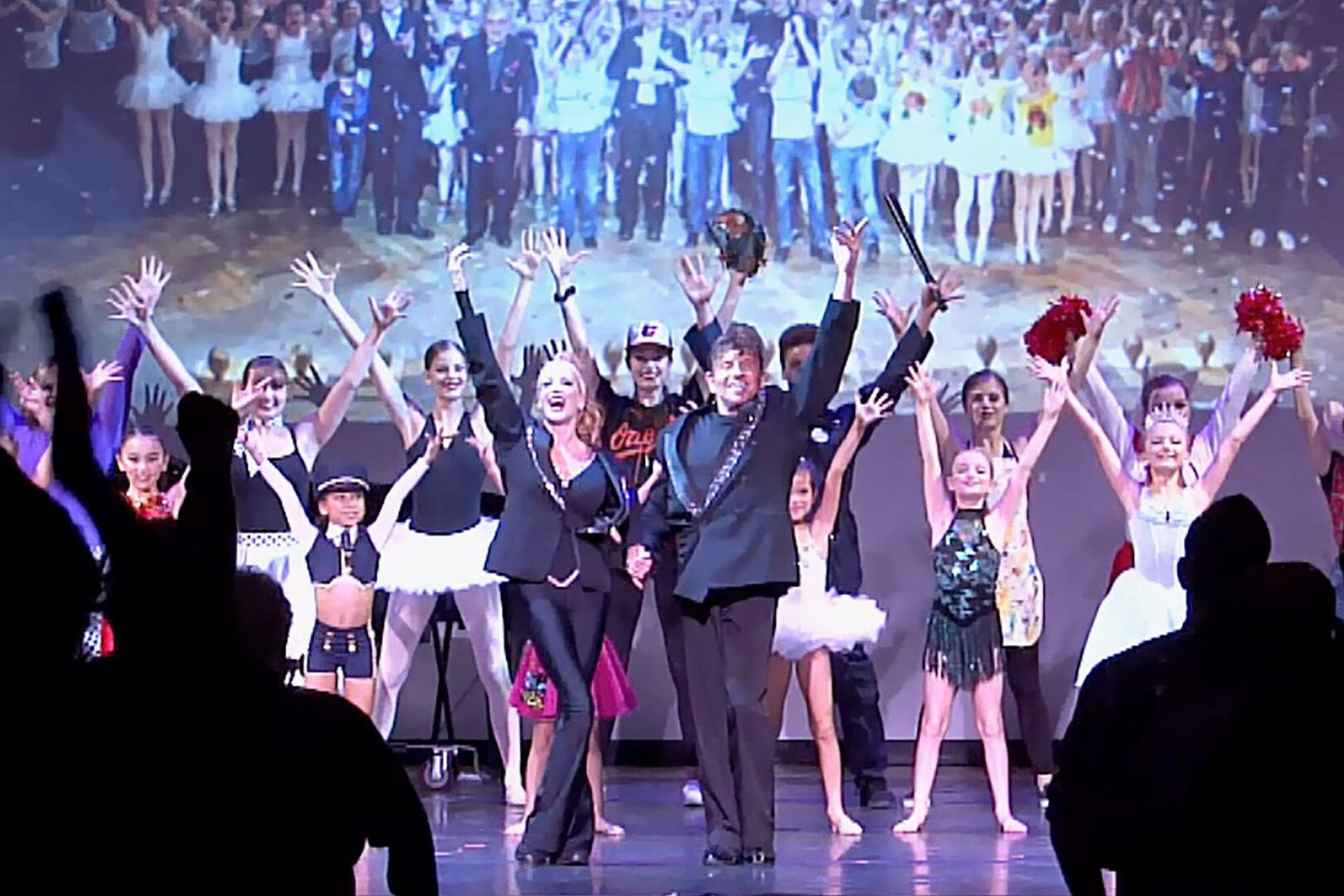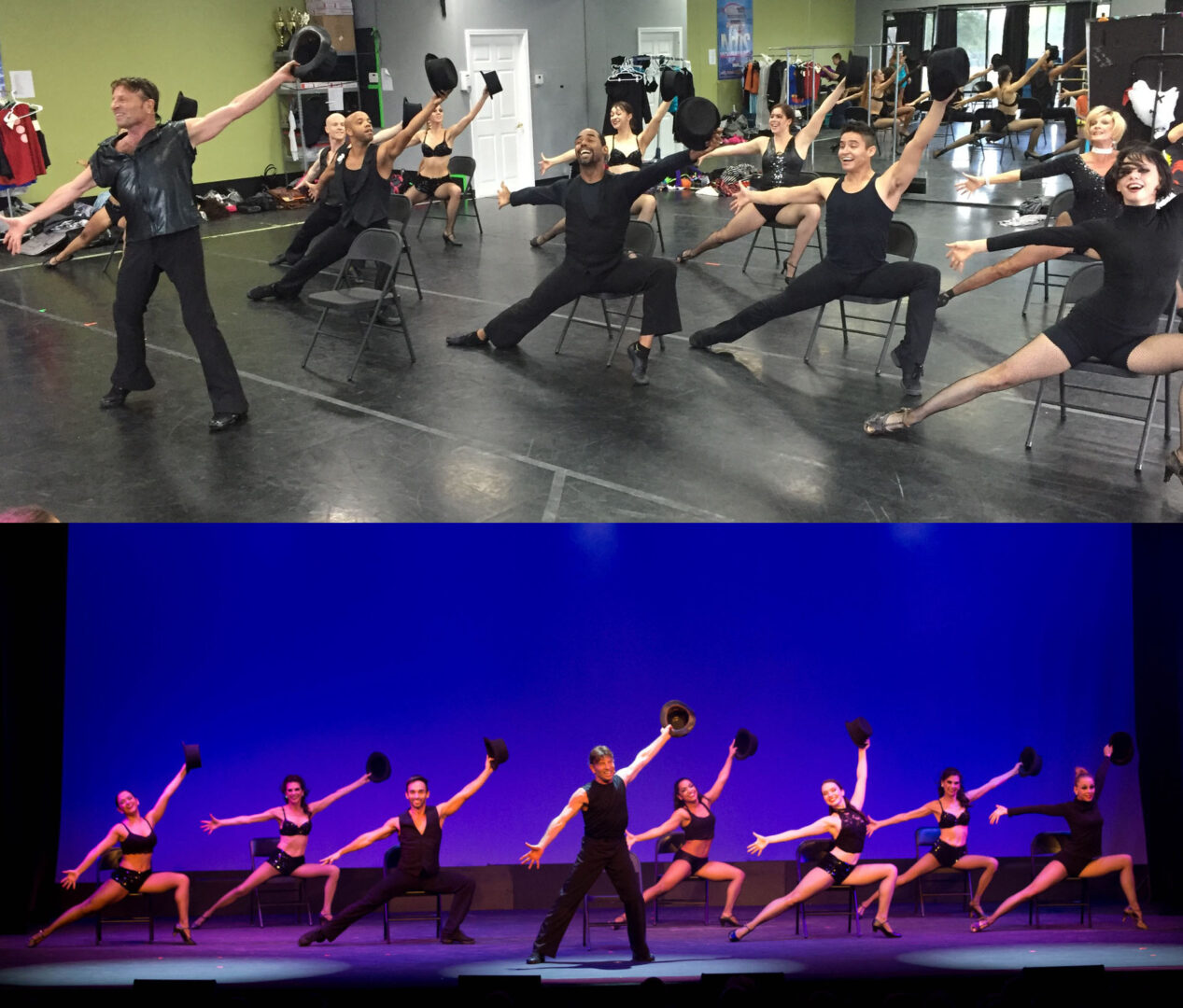 Scope for Live
Audience Feedback
The lecture demonstrations will provide different creative artists to share their work in a theatrically curated live setting in front of a live audience. The live audience feedback that this program provides is invaluable to a choreographer, director, composer, or performer. The program also provides education for the audience in a "behind the scenes look" at the creative process and will hopefully inspire some audience members to study or at least delve more deeply into the performing arts.